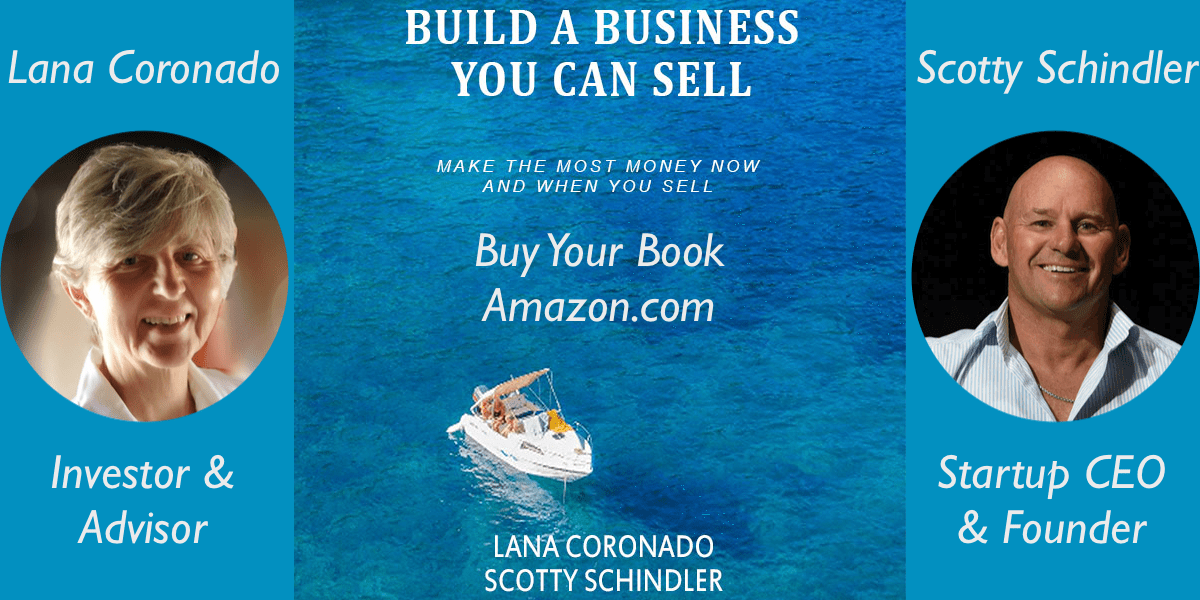 Live Book Launch – Success Hub Sawtell
Live book launch with Scotty Schindler & Courtney Tune.
Drinks & nibbles provided!
Build A Business You Can Sell
How to make the most money now and when you sell!
"Two voices, one message. If you want to sell your business, plan ahead to get it right. In their book Build a Business You Can Sell, Lana Coronado and Scotty Schindler distill the business selling opportunity to a straightforward message of readiness: what that means and how to get there. With illustrative stories and a bit of humor, this power-house team shares decades of expertise, walking you through specific strategies to implement now that will add value to your business. Selling a business can be a one-time event, and this book outlines exactly how to get top dollar when the right buyer arrives."
Jena Bailey, Business Investor, and Fractional CFO, TruehouseGroup.com
Where do I buy my book?
Get your copy here