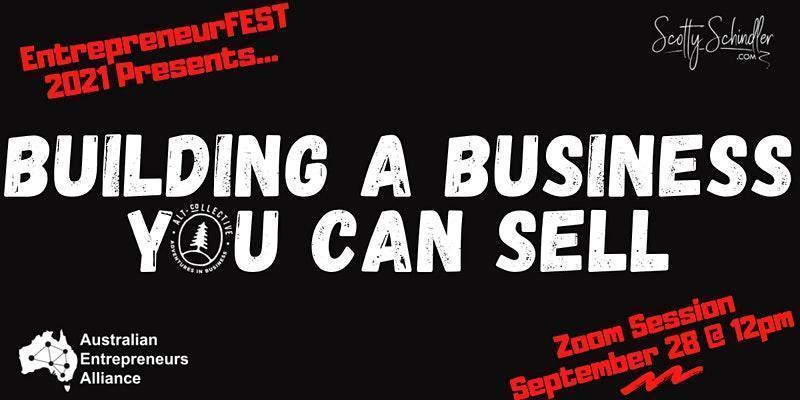 Build A Business You Can Sell
 Learn why you should "build a business to keep!
 Understand how a business is really valued.
Define your why!
Live & Real on System 1357®
See you there.
Scotty
Register Here…
https://www.eventbrite.com.au/e/building-a-business-you-can-sell-with-scotty-schindler-tickets-168881189183
Scotty Schindler was the Founder of ReNet Real Estate Software – Founded in 2002 with 1 Client, when Scotty successfully sold the Business in 2015 ReNet had amassed nearly 6,000 Clients throughout Australia & New Zealand, and sold over 1.125 trillion dollars in Real Estate.