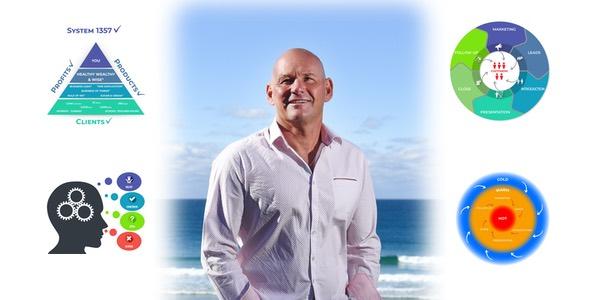 Business Accelerator
Session 1: May 26: Writing effective emails.
Session 2: June 17:  7 ways to manage time better.
Session 3: July 15: How to manage success & failure – Business of Thirds®
Session 4: Aug 19: Knowing your business action & checkpoints – Rule of 100®
Session 5: Sept 16: The business cycle – What to say when to build sales
Session 6: Oct 21 : Cold Warm Hot Zones – Product and business development
We discuss solutions around your sales, marketing, and business development.
Ways to grow your business twice as fast in half the time.
Come join in so you can work smarter not harder.
See you there.
Scotty
---
Registration is free: Or shout Scotty a $5 drink
---