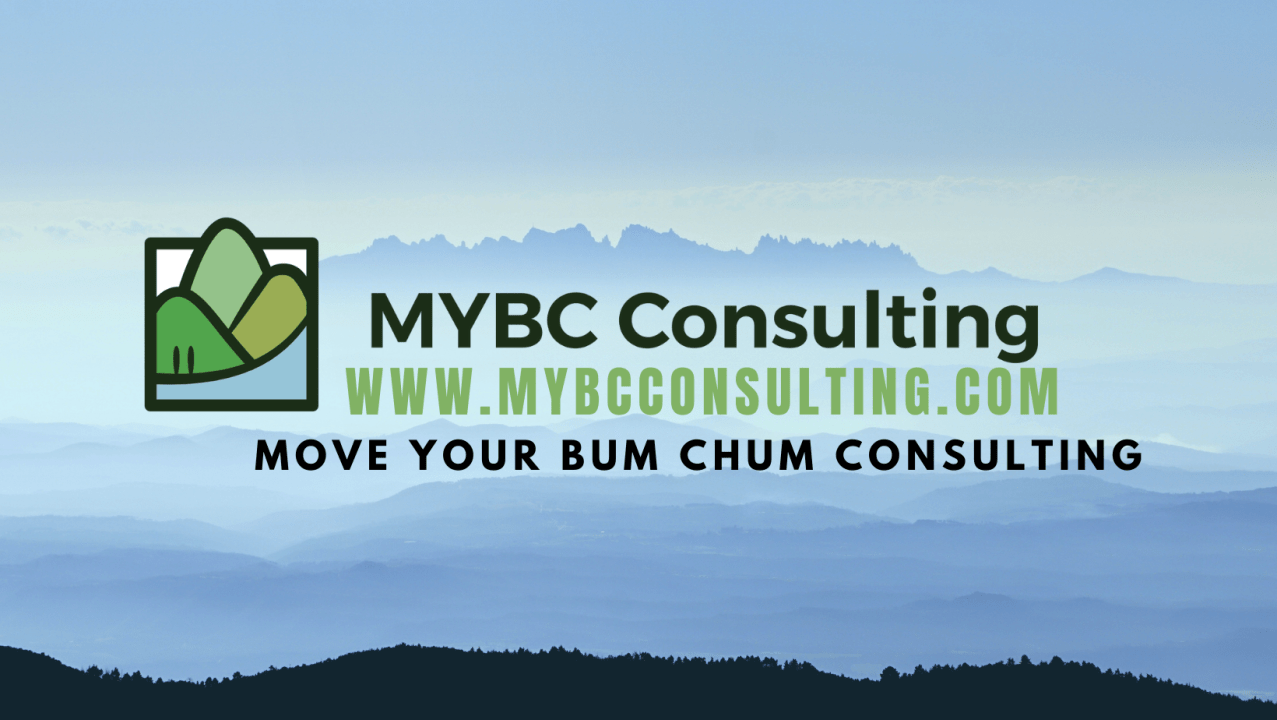 Facebook Groups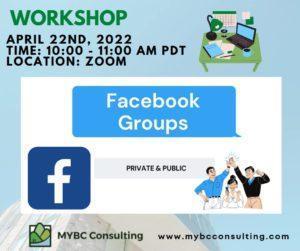 Facebook Groups are a place to build relationships in a whole different way then a Facebook Business page… There is a HUGE DIFFERENCE!

Questions that come top of mind BEFORE you consider a Facebook Group….

Is it a good idea to create a group on Facebook where users can join as members to engage with others frequently?
Are all group posts accepted on Facebook?
Will people show up in the group feed, and will there be interaction?
Can groups be private and REALLY private?
How do you foster a sense of community?
After this Facebook Groups Workshop you will come away with the Four C's of having a Successful Group!

Why don't you…. Move Your Bum Chum and grab a seat for this online event?!?