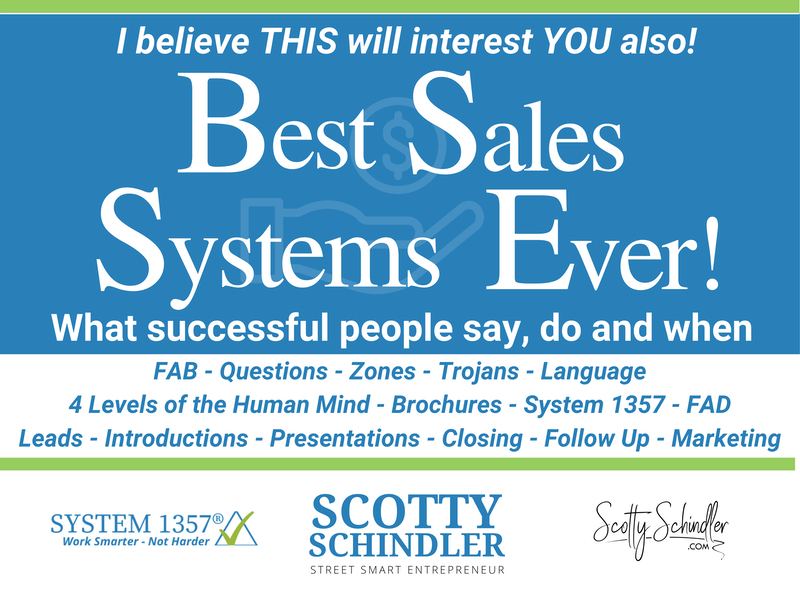 Workshop 4 – Close – Follow Up – Marketing
Constructive conversations lead to results.
This interactive sales workshop will go over 3 stages of the cycle in sales.
✔️ Close
✔️ Follow Up
✔️ Marketing
Knowing what to say, do and when is like cheating. You will close more sales!
REGISTER EARLY.
Only $99 or included with the $275 package.