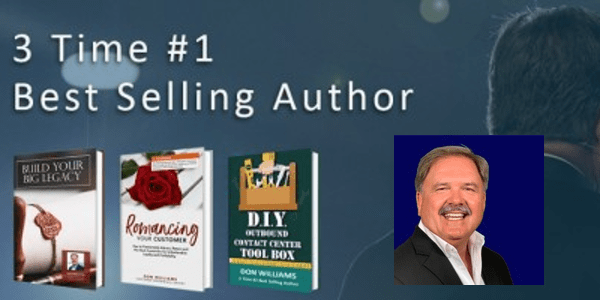 Growing Sales by Romancing Your Customer
Sales is not really selling, it's more about having real and genuine conversations with potential clients, and one way to look at the sales process is to look at the whole process like a romance, like dating so to speak.
This technique is something Don Williams talks about in his book that has helped many people increase their sales results.
Using this analogy you will learn about;
How to get more dates.
To be a better date.
Win more dates.
or
How to get more conversations.
Be a better seller.
Win more sales.
Join our 30 minute Live & Real workshop.
WHEN is it live?
September 6, 8 pm, CST – Texas USA time
September 7, 11 am, AEST – Sydney NSW Australia time
This is a free event, or shout the speakers a coffee