Building Your YouTube Channel – Anthony English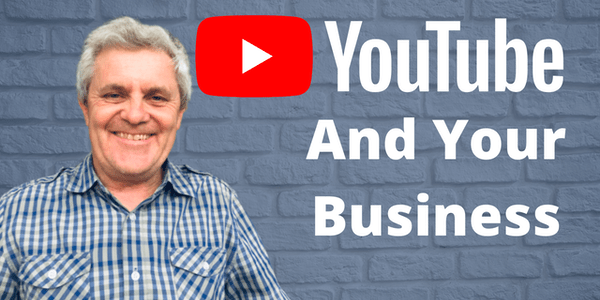 Map Unavailable
Date/Time
Date(s) - 17/02/2021
11:00 am - 11:30 am
Building your YouTube channel:
Have you been thinking about bringing YouTube into your business mix?
You can use YouTube to earn money directly or to bring in leads.
In this workshop, Anthony English will address:
– how YouTube can serve your business.
– how do you make money on YouTube?
– how do you grow your audience?
Register now and save the dates.
See you on the zoom.
Team System 1357®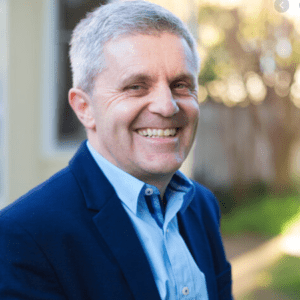 https://www.anthonyenglish.com.au/
https://www.linkedin.com/in/anthonyenglish
https://www.youtube.com/channel/UCOVfp1Ic9dc0z6MigHjFClA
Bookings