How to Transform Your Ideas Into A Book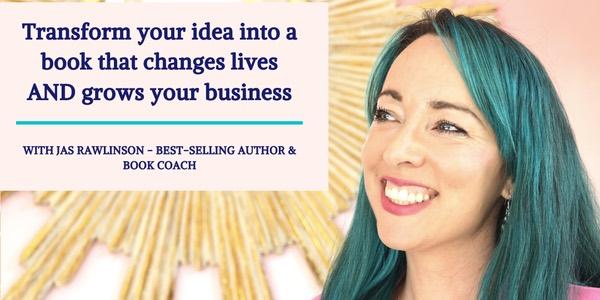 Map Unavailable
Date/Time
Date(s) - 03/02/2021
11:00 am - 11:30 am
Best-selling Author, Resilience Speaker & Book Coach.
Ever wanted to write a book about your life journey, but keep holding yourself back because it feels way too overwhelming, you have no idea where to start with publishing/marketing, or you're convinced that book writing is only for celebrities.
Join us for a special workshop with Jas Rawlinson (Memoir/Book Coach & Best-Selling Author) as she dives into the 3 biggest myths that hold aspiring authors back from telling their stories, as well as simple solutions for each.
Jas will also be giving away a free copy on the day of her '10 steps to becoming a published author' e-guide – a simple yet powerful checklist to help aspiring authors plan their writing journey.
Register now and save the dates.
See you on the zoom.
Team System 1357®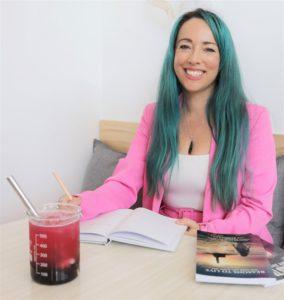 https://www.linkedin.com/in/jas-rawlinson/
Bookings