Create The Life You Desire – Lynda Marshal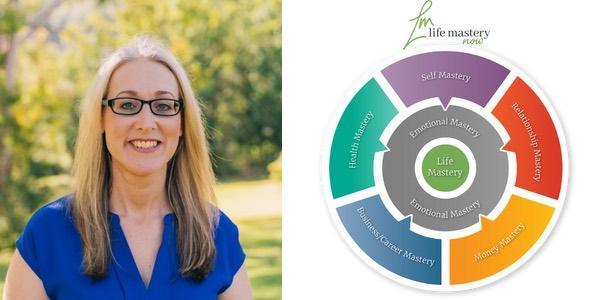 Map Unavailable
Date/Time
Date(s) - 03/03/2021
11:00 am - 11:30 am
Master the 5 Key Areas of Your Life With
"Life Mastery Now"
Life Mastery Now has developed a tried and tested methodology that looks at the five key areas that have the most impact in our lives.
We focus on these "5 Key Masteries" as they all impact each other for example:
If your relationship is rocky, then how well do you think your business/career will be performing?
If your health is struggling, how well are you personally doing?
If your money is not traveling well, then how well is your business or lifestyle doing?
If you are not coping or doing well, then how well is your relationship going?
And the list goes on….
Register now and save the dates.
See you on the zoom.
Team System 1357®
Bookings