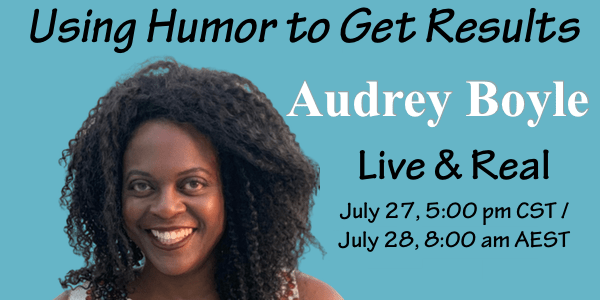 Using Humor to Get Results
Storytelling and using humor is such a great way to get your message across.
In this session you will learn;
How to structure humor to get results
How to use humor in storytelling
How to use humor in social media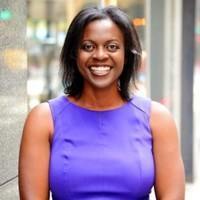 Audrey Boyle
Comedian. Professor. Speaker.
A Professor's journey to innovate higher education through comedy and engaged learning.
---
Registration is free: Or shout Audrey a $5 drink
---