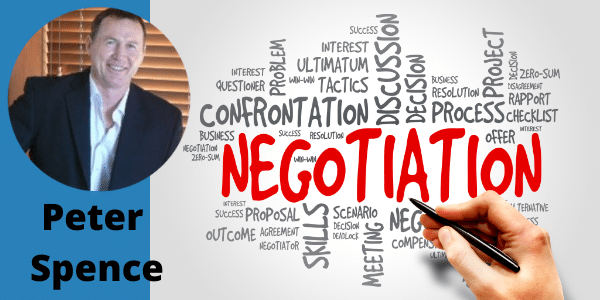 Workplace Negotiations – Peter Spence
Negotiating salaries, conditions, career opportunities & relationships.
Learn simple techniques so you can negotiate successful outcomes for all.
How to negotiate and improve work relationships and rewards.
Negotiations – being heard, valued, and rewarded more.
This session will be great for BOTH employees and employers
Register now and save the dates.
Former Police Negotiator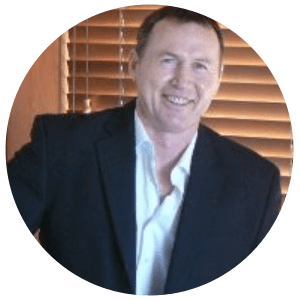 See you on the zoom.
Team System 1357®