Certified System 1357® Coaching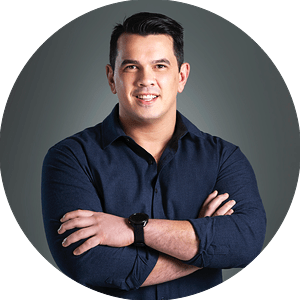 Pat Di Domenico - Resilient Dad
I help fathers discover, lead, and prosper on their journey of being resilient dads.
I also help those who have suddenly found themselves in the unknown world of becoming a single parent;
And those find themselves facing the challenges of navigating family and social issues.
I support fathers in overcoming the stigma surrounding their ability to take care of their children and the importance of their role in their child's upbringing and life.
And those who woke up one day asking where to go?
Or, what should I do next?
One on One sessions
This is the most effective way to achieve more faster with 3 hours dedicated to just you!
From $1100 (Inc GST)
Join here if you want coaching, training, exposure, and support from the team.
All Prices $AUD