How do you understand the needs of your client or team, successfully deliver the right solution that actually meets those needs, and keep everyone coming back for more?
This session shows you how.
With 3 practical examples (impactful leadership, turning around a failing project, and a hospital's emergency room) I'll share how taking a Be Helpful & Encourage Engagement approach builds trust, delivers on promises made, and makes you the person others want to work with time and again.
Register for this fun and informative session and learn the 3 steps that you can put into action straight away:
People make the difference
Ask these two powerful questions: "How can I encourage people?" and "What barriers do I need to remove?"
Develop a keystone habit See you there!
Start Lesson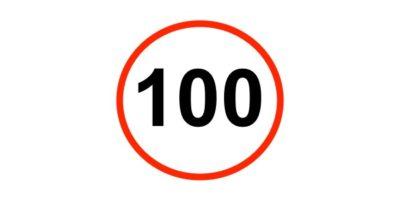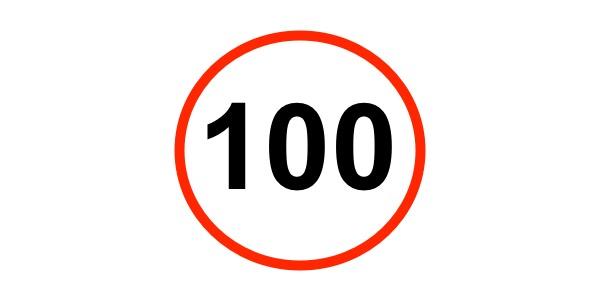 0 Topics
System work, 1357 is easy to follow and implement so you can achieve all your goals.