Panel 3 | Leadership Tips
Brendan Rogers

 Self-awareness (What do I need to start doing, stop doing, and keep doing).
Team alignment, our purpose, and why we exist.

Randy McNeely

Everyone is human.
Kindness behaviors drive the cliff.

Ben Baker

 Leadership is a mindset, not a job title.
Manage process and lead people.
Start Lesson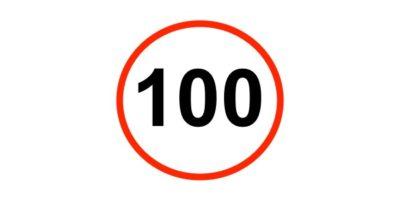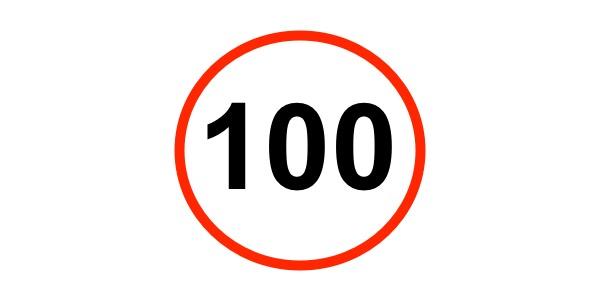 0 Topics
System work, 1357 is easy to follow and implement so you can achieve all your goals.